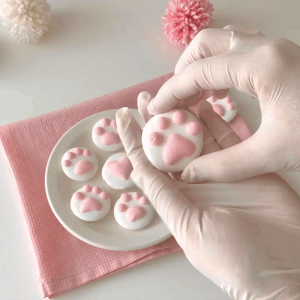 Make Jelly Treat's With me [ASMR] •
@pawwwi
♡ 2864 Likes 💬 209 Comments
Description
5744 views • August 18, 2022
My Music Player
twice, poppy, my chemical
romance, tv girl, the
weeknd, steve lacy
Media And More
text text text text text text text text text text text text text text text text text text text text text text text text text text text text text text text text text text text text
Privacy And Policy!
byf i'm not the most active but i interact with my moots, i listen to a lot of other kpop groups but i only stan twice, i mainly rt and qrt stuff. i don't engage in fanwars, i'm not rly on the kpop side of twt but i lurk on there often lol
dni basic dni criteria, racist, homophobic, islamphobic, -14, +21, disrespect neo pronouns, johnny depp stan, talk over pocs during arguments that you have no right to speak in, twice anti, interact with twice hate/slander.
I agree with the Terms
& Conditions of NiSite ☑
Thanks Human!
You're helping ensure that NiSite is a safe place for everyone! Please agree with the Privacy and Policy to continue.